insurEco Gig Agent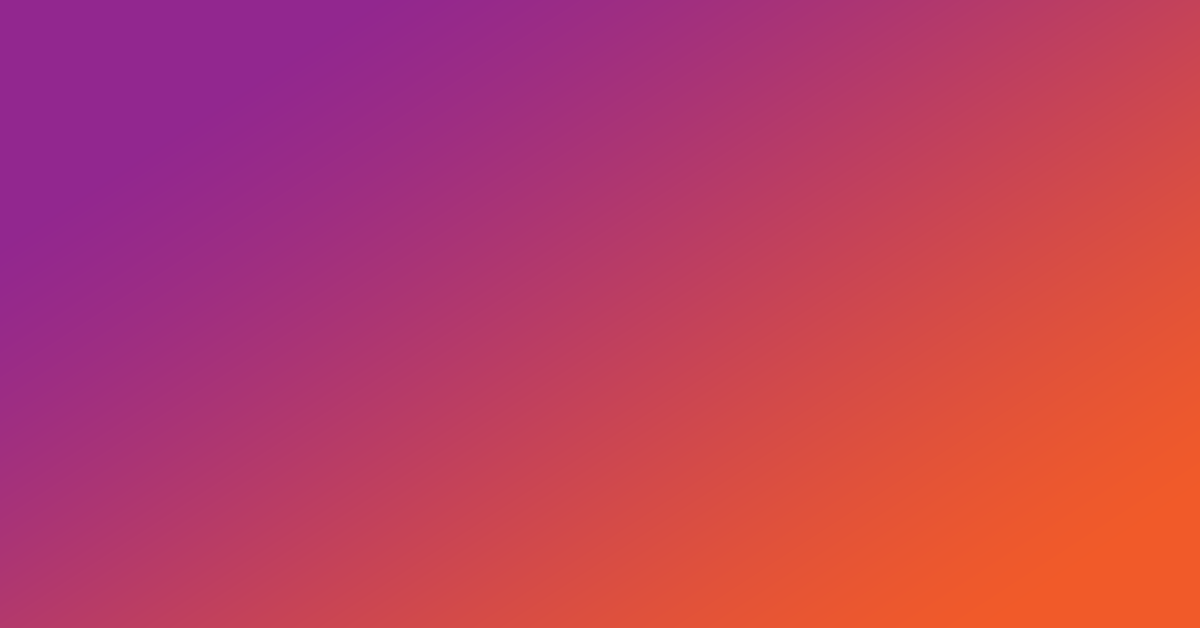 The next generation of commission is here
Gig Economy for Retail Agents
TOC
Executive Overview
insurEco System - 1. insurTech 2. Markets 3. Finance
insurEco System is a complete insurance ecosystem; capable of providing insurance product direct to consumer without disintermediation of the agent/broker model while maintaining underwriting guidelines and transactional transparency for reinsurers.
Being a true end-to-end insurance delivery system enables the sale and servicing of all commercial and personal lines of insurance. Insurance agents will be able to utilize their existing licenses or act as an agent of the ecosystem. All servicing and infrastructure will be handled by the ecosystem, and full transparency will be enabled to all appropriate parties and legislative bodies to ensure 100% accuracy and compliance.
Insurance Agents and customer service representatives will now be able to tap into their knowledge and work from home on demand just like an Uber driver. Insurance professionals will have expertise profiles which will be built automatically from recommendations and written volume. Agents will be able to continue to rely on outside lead sources while they build their own through customized lead websites, forms, and marketing mentorship. Leads will be provided by the ecosystem through organic sources and paid lead service partners.
We can then offer products from our "blockchain market portfolio" which are all underwritten based on the configured appetites. We will utilize the existing workflows within the raterSpot and policySpot systems for underwriting and program configuration. We will have a simple form where marketing reps for products can fill out a questionnaire and have their product added to the ecosystem.
All servicing will be done directly to the consumer through the ecosystem's technology. All requirements will be harvested and signatures will be collected via the proposal portal. Payments will be made directly to the ecosystem, and all premium, fees, taxes, and commissions will be forwarded automatically by the system to the appropriate party. Change requests will be handled by ecosystem customer service representatives or a member of the product's provider/underwriting team.
Renewals will be automatically generated by the system and the insured will be notified to update any information. The original ecosystem agent will still receive credit for the account and all branding and commissions will be maintained. If there are any questions along the renewal path, the agent will be notified by the ecosystem, otherwise the renewal will be processed as automated as possible.
Version 2 will see the ability for a live chat through a video phone chat or just a simple audio call
Marketing / Value Props
Agents who are licensed don't have to worry about the paperwork or accounting involved with running an agency. They won't have to stress about maintaining markets because the ecosystem will handle it all.
Start writing slam dunk business!
Take part of this growing insurance ecosystem…as we grow, so will the number of leads and products!
Here's how
Get Leads
Custom Lead Website With Form
Custom Lead Form
Leads Provided By EcoSystem
Easy Markets and Quotes
Blockchain Markets or provide your own
Share Recommendations
Provide Branded Proposals
Bind Policies Easily
Requirements Collected
Signatures Collected
Policies Delivered
Ecosystem Accounting
Insured Pays Ecosystem
Taxes and Fees Auto Paid
Automated Commissions
Servicing Included
Certificates
Policy Changes
Payments / Cancellations
Automated Renewals
60 / 30 Day System Emails
The system gets the updated info
You get the commissions!